Professional Winterization Services in Beavercreek, OH
Preparing plumbing equipment for winter is essential to prevent pipes from freezing and water from leaking! Winterizing plumbing systems and related plumbing equipment is something our experts at Beavercreek Plumbing & Drain can do quickly and easily at affordable price rates for business owners and homeowners.
Our winterization services prepare plumbing systems for winter's freezing temperatures, which are known to damage pipes and cause leaks and pipe breakage. When water freezes in plumbing equipment it expands and creates pressure inside the pipes, which damages them and causes cracking and pipe bursting. If a building or home is left vacant during the wintertime, preventative maintenance performed by a plumber is essential. Plumbing maintenance prevents damages that are expensive to repair. 

Friendly Technicians
The men and women who wear our badge are friendly, respectful, and knowledgable.

24/7 Emergency Services
We're available around the clock, on weekends and holidays, with live phone support available after hours.

We're Licensed & Insured
We are licensed, insured, bonded, and qualified to work on gas lines and other dangerous equipment.
Frequently Asked Winterization Questions
At Beavercreek Plumbing & Drain, we're dedicated to finding a solution for our customers so they can live in comfort. If you have any questions, give us a call at (937) 404-6575.
What does winterization prevent?
When done correctly, winterization restricts airflow. Homeowners make modifications to keep the air inside the house. There are natural leaks inside the home around the roofs, windows, and doors. Preventing cold air outside the home from seeping into the house and hot air inside the house from leaking outside has some downstream effects.
Why does winterization work?
Proper weatherization is a combination of insulation and air sealing because these two actions prevent air leakage and conduction. Combined, then winterizing your home helps homeowners stay comfortable and save energy. Additionally, winterizing your house has benefits such as reducing moisture and the risk of mold. As a result, homeowners experience lower monthly energy costs while improving indoor air quality.
What are the benefits of winterization?
The main benefit of winterization is lower bills. These measures also protect the long-term value of your property because they prevent mold, mildew, and moisture buildup that can cause damage to your home over time.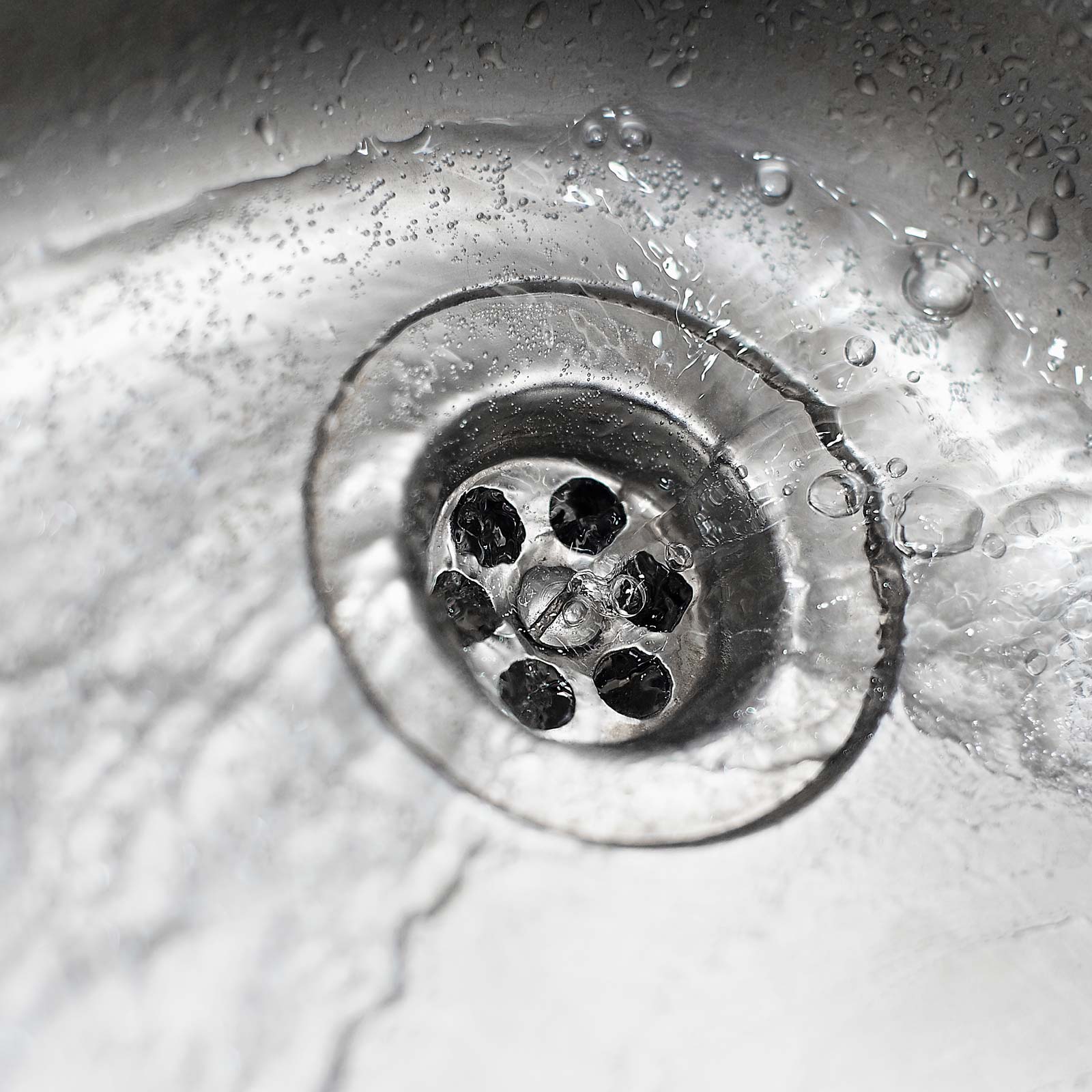 Get a Free Plumbing Estimate in Dayton, OH!
Whether your drain is clogged, you have a leak, or simply need help with your sump pump or septic system, it's important to hire an experienced plumber that can do the job efficiently. As a local, family-owned and operated plumbing company, your friends at Beavercreek Plumbing & Drain are trained extensively to handle all types of plumbing emergencies and plumbing work. Our plumbers are background checked and drug tested. We send out only the best. Each and every plumber on our staff is licensed, bonded, and fully insured. This allows us to guarantee quality work and offer the highest quality plumbing products at the most competitive prices.