SERVICE AREA LOCATIONS
We are Honest, Expert Plumbers Near You Who Won't Drain Your Bank Account
Beavercreek Plumbing & Drain proudly serves homeowners and business owners throughout Greater Dayton, OH, Greater Cincinnati, OH, and surrounding areas. We've been doing this for a lot of years as a family-owned business. In short, we believe in treating our customers like family and treating your home like it was our home.
At Beavercreek Plumbing & Drain, we are proud to serve the wonderful community in which we live and help hardworking homeowners and business owners with all types of plumbing-related problems and plumbing needs. We believe in offering prompt plumbing services our customers can depend on and expert plumbing solutions that won't drain your bank account.
Why Choose Beavercreek Plumbing & Drain?
At Beavercreek Plumbing & Drain, we provide the utmost professional, affordable plumbing services, and offer peace of mind. With our master plumber working on your residential or commercial plumbing system, there will be no more plumbing nightmares.
The plumbing industry is very competitive here in the Greater Dayton area and throughout the Miami Valley. In order to gain a positive reputation for honesty as well as high-quality work at competitive price rates — a plumbing company had better walk a fine line and work hard to set itself apart from the competition.
At Beavercreek Plumbing & Drain, we strive to do just that. No matter how big or small the job, we always stand behind all of our work as a local-owned, family-operated plumbing business serving the Greater Dayton and Greater Cincinnati areas. As a Five Star Rated Company, we are the Miami Valley's trusted source for all types of plumbing, including plumbing repair, drain work, pipework, plumbing installation, water heater installation, plumbing winterization, sewerage repairs, emergency plumbing services, plumbing repairs, plumbing inspections and much more.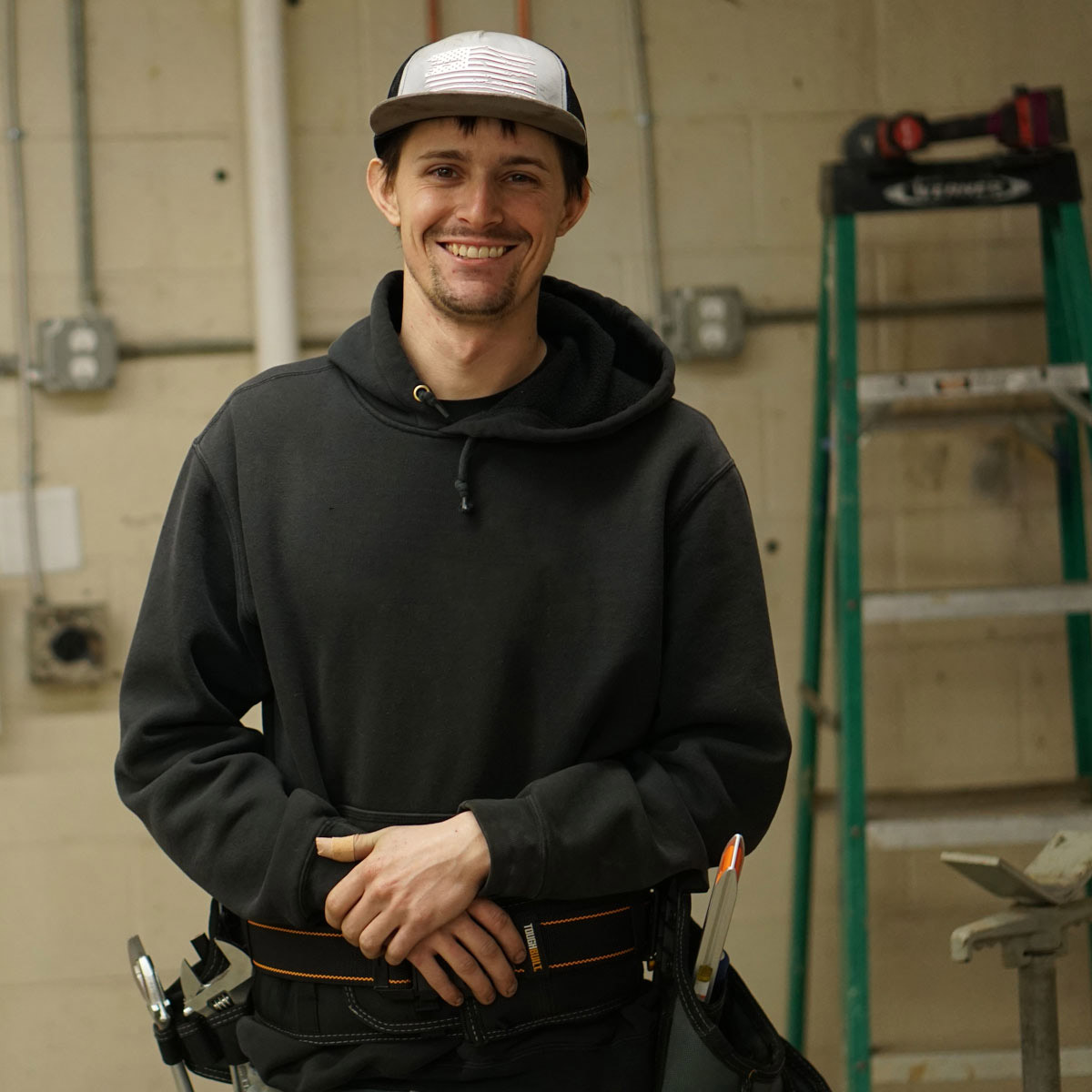 Get a Free Plumbing Estimate in Dayton, OH!
Whether your drain is clogged, you have a leak, or simply need help with your sump pump or septic system, it's important to hire an experienced plumber that can do the job efficiently. As a local, family-owned and operated plumbing company, your friends at Beavercreek Plumbing & Drain are trained extensively to handle all types of plumbing emergencies and plumbing work. Our plumbers are background checked and drug tested. We send out only the best. Each and every plumber on our staff is licensed, bonded, and fully insured. This allows us to guarantee quality work and offer the highest quality plumbing products at the most competitive prices.