About Beavercreek Plumbing & Drain
Beavercreek Plumbing & Drain offers Miami Valley Ohio area homeowners prompt plumbing services they can depend on at fair prices. We are expert local plumbers that offer water line and drain work without draining your bank account.
We are a local, family-owned and operated plumbing contractor that has worked in area homes and businesses for decades with a strong track record of excellence. We are invested in our community and proud members of the same communities we serve.
We are your trusted team of local licensed plumbers serving Dayton and Cincinnati Ohio 24/7. We offer everything from routine plumbing maintenance and help with everyday issues with water lines to toilet flooding and broken sinks and other emergency plumbing repairs and septic repairs and sewer lines. We take your residential plumbing emergencies very seriously and guarantee all of our estimates, and don't add on trip charges when you need extensive expert plumbing assistance.

Friendly Technicians
The men and women who wear our badge are friendly, respectful, and knowledgable.

24/7 Emergency Services
We're available around the clock, on weekends and holidays, with live phone support available after hours.

We're Licensed & Insured
We are licensed, insured, bonded, and qualified to work on gas lines and other dangerous equipment.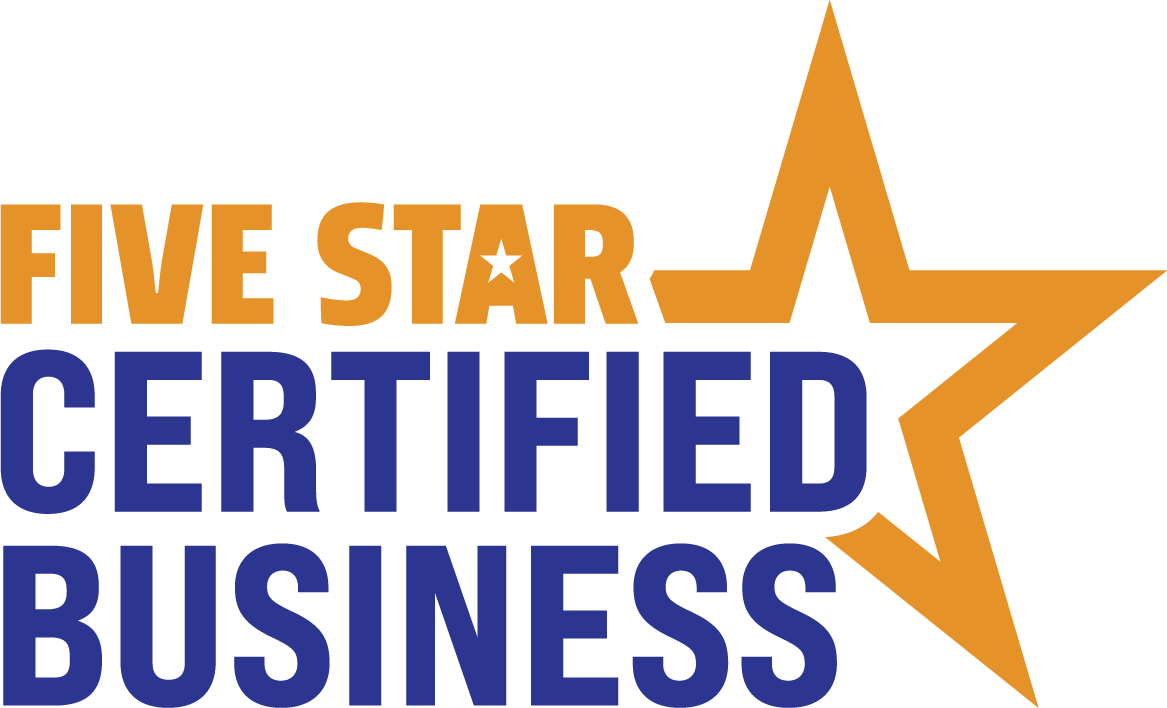 Proud Member of Five Star Home Services
Check Out Our Customer Reviews
Why Choose Beavercreek Plumbing & Drain?
At Beavercreek Plumbing & Drain, we provide the utmost professional, affordable plumbing services, and offer peace of mind. With our master plumber working on your residential or commercial plumbing system, there will be no more plumbing nightmares.
The plumbing industry is very competitive here in the Greater Dayton area and throughout the Miami Valley. In order to gain a positive reputation for honesty as well as high-quality work at competitive price rates — a plumbing company had better walk a fine line and work hard to set itself apart from the competition.
At Beavercreek Plumbing & Drain, we strive to do just that. No matter how big or small the job, we always stand behind all of our work as a local-owned, family-operated plumbing business serving the Greater Dayton and Greater Cincinnati areas. As a Five Star Rated Company, we are the Miami Valley's trusted source for all types of plumbing, including plumbing repair, drain work, pipework, plumbing installation, water heater installation, plumbing winterization, sewerage repairs, emergency plumbing services, plumbing repairs, plumbing inspections and much more.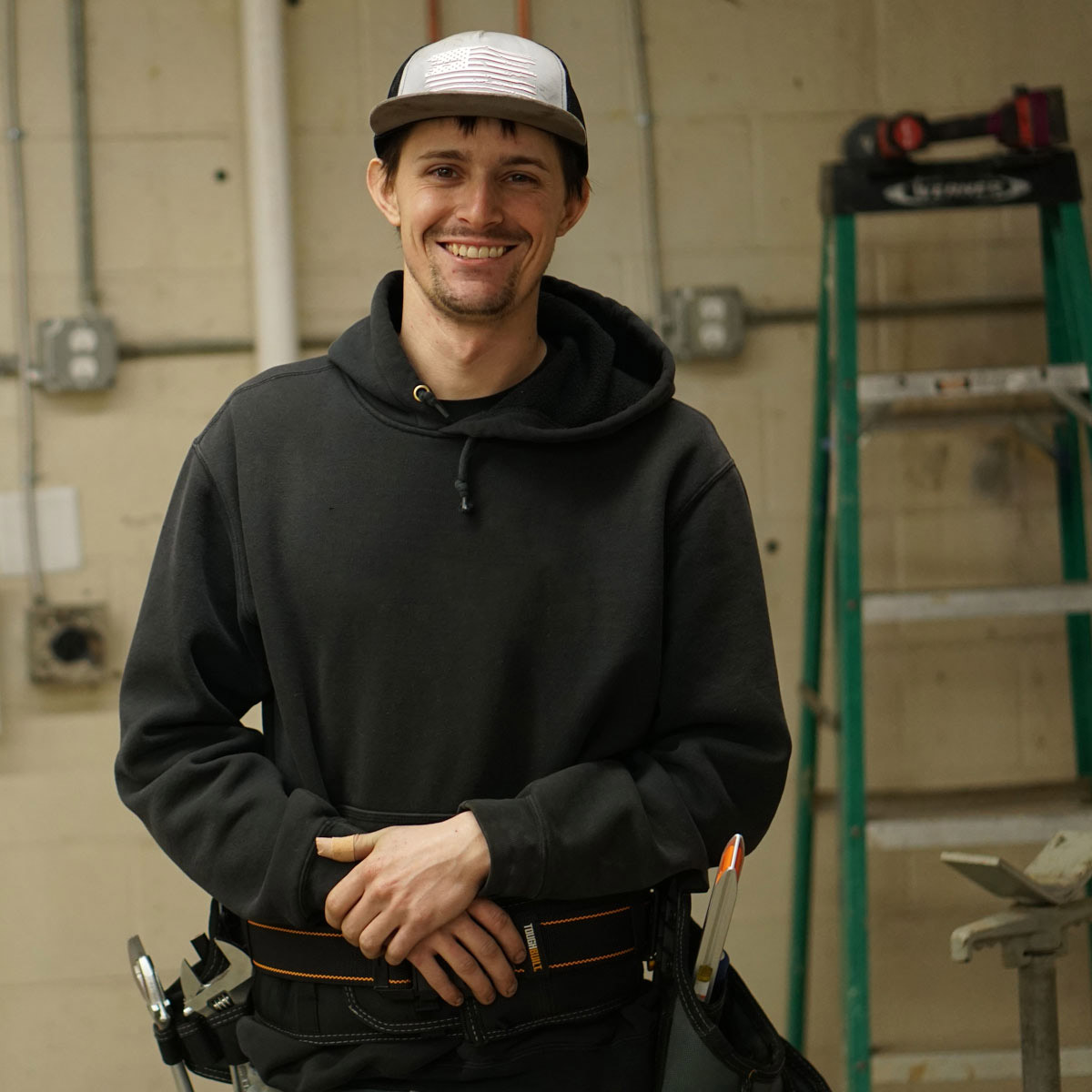 Frequently Asked General Plumbing Questions
At Beavercreek Plumbing & Drain, we're dedicated to finding a solution for our customers so they can live in comfort. If you have any questions, give us a call at (937) 404-6575.
Why am I running out of hot water so fast?
Depending on the type of water heater you have and the age of the unit, there are several reasons that usually cause a water heater to run out of hot water too quickly. Electric water heaters usually use two elements to heat the water. There's an upper element and there's a lower element. If you keep running out of hot water, however, and it happens in a time span, the lower element is probably the only one that's functioning properly and only the top portion of the tank is being heated. If this upper element stops working — you'll run out of hot water completely. Homeowners need to remember they have a reset button on electric water heaters. If the reset button trips, it could indicate a more serious problem. If this happens, you should have your friends at Beavercreek Plumbing & Drain check it out for you. 
The most common cause of this with gas water heaters is the dip tube. The dip tube is a piece of pipe that directs the cold water to the bottom portion of the tank to get heated by the element.  After years of use, the dip tube shrinks and causes the cold water to mix with the hot.
Is it safe to use chemical drain cleaners?
Chemical solutions are very toxic and corrosive on drain pipes. Check the backs of these products. There are at least 3 warning labels usually, which serve as red flags. If you read these labels you'll see these aren't chemicals you want to leave lying around your home, especially if you have children or pets. They are so corrosive that they can cause your drain pipes to deteriorate from the inside out. If used enough, drain lines need to be replaced sooner than usual. Your Miami Valley Ohio area plumbing experts here at Beavercreek Plumbing & Drain suggest using products that aren't as corrosive, like something that utilizes enzymes and bacteria, which are safer. These products keep grease and sludge from building up inside of your pipes without damaging them.
Why does my drain get clogged so easily?
In most situations, drains clog up easily because homeowners aren't careful about what goes in the drain, especially when it comes to drains in kitchens. Other drains, like bathroom, drains, get clogged with residues from oils, soaps, and hairs.  We at Beavercreek Plumbing & Drain advise homeowners to be mindful of what they allow to go down their drain and to use drain catchers where possible. It's also important to treat drains in bathrooms with solutions that aren't corrosive.
What can I put in my garbage disposal?
Garbage disposals are designed to break up soft debris and grind things that aren't hard.  Mashed potatoes, egg yolks and whites, cooked carrots, vegetables, pasta, and certain foods are ok to put in residential garbage disposals. However, harder things like bones, eggshells, and even coffee grounds are hard on them and wear down the blades. They can also cause clogs and jams. Always remember to run water through the disposal to help break the foods down better and flush through the drain when using it. Give Beavercreek Plumbing & Drain a call if you have any problems.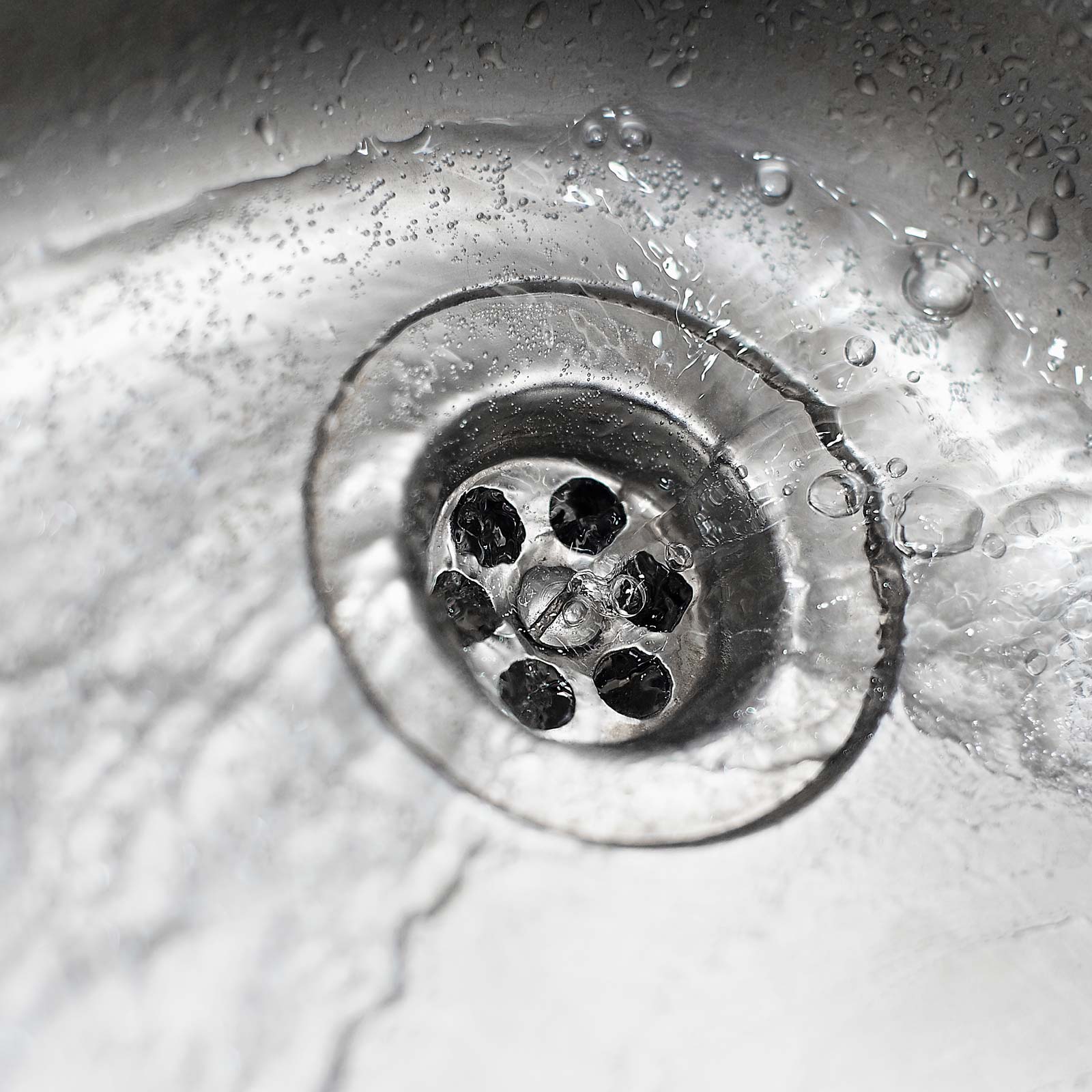 Get a Free Plumbing Estimate in Dayton, OH!
Whether your drain is clogged, you have a leak, or simply need help with your sump pump or septic system, it's important to hire an experienced plumber that can do the job efficiently. As a local, family-owned and operated plumbing company, your friends at Beavercreek Plumbing & Drain are trained extensively to handle all types of plumbing emergencies and plumbing work. Our plumbers are background checked and drug tested. We send out only the best. Each and every plumber on our staff is licensed, bonded, and fully insured. This allows us to guarantee quality work and offer the highest quality plumbing products at the most competitive prices.