Full Bathroom Remodeling, Bathroom Renovation Experts in Beavercreek, OH
Bathrooms are one of the most important and personal rooms in a dwelling. In fact, in some homes, some homeowners see it as a sort of sanctuary after a long day at work. However, for the most part, most homeowners aren't getting the most out of their bathrooms. When we think of inefficiencies in the home, rarely do we think about the bathroom. Nevertheless, some homeowners are wasting up to 200 gallons of water each day because of a leaky sink or toilet. Moreover, the damp environment of an older bathroom becomes the perfect place for mold, mildew and even insects. Leaking water ends up rotting out expensive flooring and mold problems, electrical issues and other damage ensues. Because bathrooms are such an essential and personal part of the home that often gets neglected, we at Beavercreek Plumbing & Drain believe everyone should have the bathroom they deserve with everything they need. Our bathroom remodeling and bathroom renovation experts help you rebuild the bathroom of your dreams at affordable price rates with flexible finance options.

Friendly Technicians
The men and women who wear our badge are friendly, respectful, and knowledgable.

24/7 Emergency Services
We're available around the clock, on weekends and holidays, with live phone support available after hours.

We're Licensed & Insured
We are licensed, insured, bonded, and qualified to work on gas lines and other dangerous equipment.
Frequently Asked Bathroom Remodels & Bathtub Installation Questions
At Beavercreek Plumbing & Drain, we're dedicated to finding a solution for our customers so they can live in comfort. If you have any questions, give us a call at (937) 404-6575.
Does Beavercreek Plumbing & Drain ever work with subcontractors?
We do, but not for plumbing. Depending on the scope of the work, we may partner up with construction companies or carpenters to get the job done right.
Why should I remodel my bathroom?
Remodeling your bathroom can be a significant undertaking. It requires some time and monetary investment, and it results in substantial changes to a substantial room of your home. In light of that, it's natural to pause before starting a bathroom remodel and wonder if you should be starting one at all.
Can the Bliss Tubs Walk-In Tub be used as a shower?
Yes, the Bliss Tubs deluxe faucet set comes with an extendable/retractable hand-held showerhead that is typically mounted onto the deck of the tub. If you choose, your installer can mount the handheld showerhead on the wall.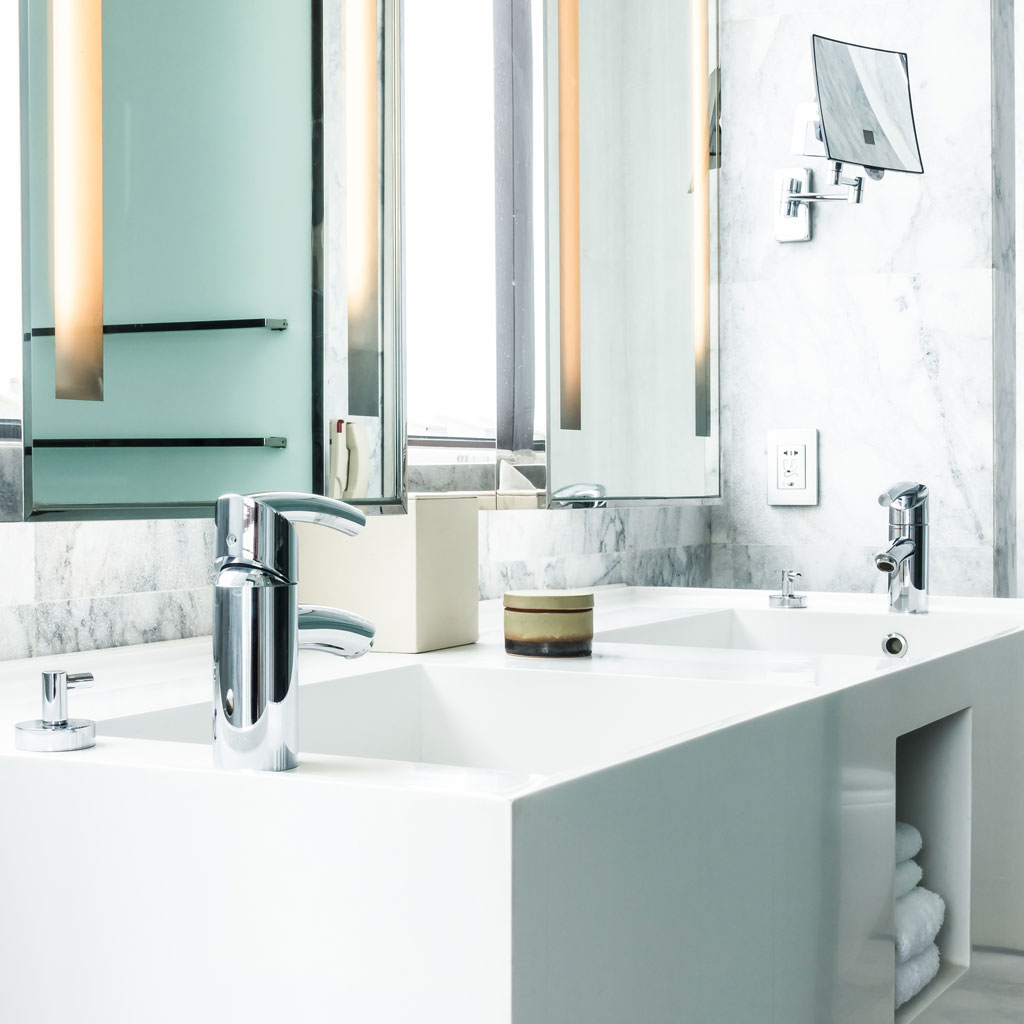 Get a Free Plumbing Estimate in Dayton, OH!
Whether your drain is clogged, you have a leak, or simply need help with your sump pump or septic system, it's important to hire an experienced plumber that can do the job efficiently. As a local, family-owned and operated plumbing company, your friends at Beavercreek Plumbing & Drain are trained extensively to handle all types of plumbing emergencies and plumbing work. Our plumbers are background checked and drug tested. We send out only the best. Each and every plumber on our staff is licensed, bonded, and fully insured. This allows us to guarantee quality work and offer the highest quality plumbing products at the most competitive prices.