Affordable Drain Cleaning & Services in the Dayton, Cincinnati areas
When drains do what they're designed to do and remove wastewater from our homes, it helps to keep our lives simple. But when a drain backs up, it's a problem we can't ignore. Drainage systems are as important as our foundations. Lack of proper drainage can lead to all sorts of serious problems such as flooding, collapse of the building and unsanitary conditions. Additionally, proper drainage minimizes the risk of water flooding at your property.
Whether it's the floor drain, drain sewer, garbage disposal clogged, the sink or the toilet overflowing, there are several signs your drain needs the help of a local licensed plumber nearby.
No matter what the problem is with your drain, Beavercreek Plumbing & Drain handles all types of drainage issues at prices that are fair and services that are top-notch. 

Friendly Technicians
The men and women who wear our badge are friendly, respectful, and knowledgable.

24/7 Emergency Services
We're available around the clock, on weekends and holidays, with live phone support available after hours.

We're Licensed & Insured
We are licensed, insured, bonded, and qualified to work on gas lines and other dangerous equipment.
Choose Beavercreek Plumbing & Drain for Drain Cleaning
Beavercreek Plumbing & Drain is a top-rated local plumbing company that proudly serves Beavercreek and all of the Greater Greene, Hamilton and Montgomery county areas. We offer emergency services, and the most superior quality plumbing products and expertise at the most competitive prices. As a member of the Five Star Dayton Plumbing Group, Customer Satisfaction is Guaranteed
Beavercreek Plumbing & Drain has years of experience dealing with all types of drainage problems in homes and businesses throughout the Greater Dayton and Greater Cincinnati areas. We are your trusted experts for drain camera services and drain cleaning solutions you can afford.
We offer free plumbing estimates and drain service estimates in addition to emergency drain services for homeowners looking to have a drain line replaced. If you need help with a drain problem, we can always send a professional to your home or facility and provide you with a free consultation.
When should I call a drain expert for drain blockage?
If your drains are flooded, this is always a strong sign of a drainage emergency. Although there are times natural enzymes work, this usually isn't one of them. For bigger clogs in the drainline and flooded drains, you need Beavercreek Plumbing & Drain. We are your local drain cleaning expert in the Miami Valley and we're always happy to help with residential and commercial drainage problems.
Our expert local plumbers, or emergency plumbers who live nearby are sent right away and when they arrive, they'll clean out your drain and unclog it with one of the following methods:
Snaking 

Hydro jetting

High pressurized water blasts

Natural enzymes for drainage clogs

Hydrochloric Acid or muriatic acid (which is more naturally occurring)
Frequently Asked Drain & Sewer Line Questions
At Beavercreek Plumbing & Drain, we're dedicated to finding a solution for our customers so they can live in comfort. If you have any questions, give us a call at (937) 764-3583.
Why Do Our Drains Clog Up In The First Place?
Because of how often we use our sinks, showers, bathtubs, toilets, garbage disposals, and other bathroom, laundry room and kitchen appliances that rely on our drain system, it's not uncommon for them to clog up over a long enough period of time. However, most kitchen and bathroom drains end up getting clogged because someone is putting something in them that they shouldn't be putting in them. Whether we realize it or not, certain things cause our drains to clog. Among the more common things that clog up household drains and wreak havoc on plumbing systems, we at Beavercreek Plumbing & Drain find hair, grease, oil, food, coffee grounds, foreign objects that are obvious, toys utensils, dirt and mineral accumulations, hygiene products like diapers and wet wipes, paper towels and much more.
How Does The Main Drain Line Get Clogged?
All drains in all dwellings and commercial properties flow to a main line. This mainline travels from the building under the ground to the city sewer line or some sort of septic tank. Because this drain line carries waste and water from all your drains (your washing machine, dishwasher, kitchen, bathrooms, and such) it can eventually develop a blockage in your main line. Additionally, tree roots can grow and penetrate your main line, and as they grow make it far more susceptible to clogs and backups and other drainage problems before eventually ruining the underground pipe entirely.
What are Signs of a Main Sewer Line Clog?
Backed up drains or slow flowing drains

Water rising up in sinks or bathtubs when flushing the toilet

Gurgling sounds coming from toilet 

Sewage is in your sewer clean out
With the low-cost expert services of Beavercreek Plumbing & Drain near your home, our local plumbers can conduct a sewer line video inspection of any drain problems that might be a main sewer line clog at a low cost in a prompt manner. We can show you exactly what's causing your residential or commercial drainage problem and we can help you find the most affordable long-term solution. Our drain camera services are second to none and we can perform drain cleaning services the same day.
How Do You Get Drains Unclogged?
When homeowners have drainage problems, far too many of them are far too quick to use chemical cleaners such as Drano, which end up causing damage to drain pipes. 
Your drain cleaning experts here at Beavercreek Plumbing & Drain discourage the use of harsh chemicals like Drano and other off-brand chemical drain cleaners that can cause PVC pipes to melt or break, toilet bowls to crack and eat away at the glue that holds pipes together.
These chemicals can also end up back in the water supply. To resolve drain blockages in a fast and affordable way, we encourage homeowners to give us a call. We are your local drain clog removal experts with a wide range of drain cleaning options that can clear out or break up the obstruction in your drain pipes and clear it out without causing damage.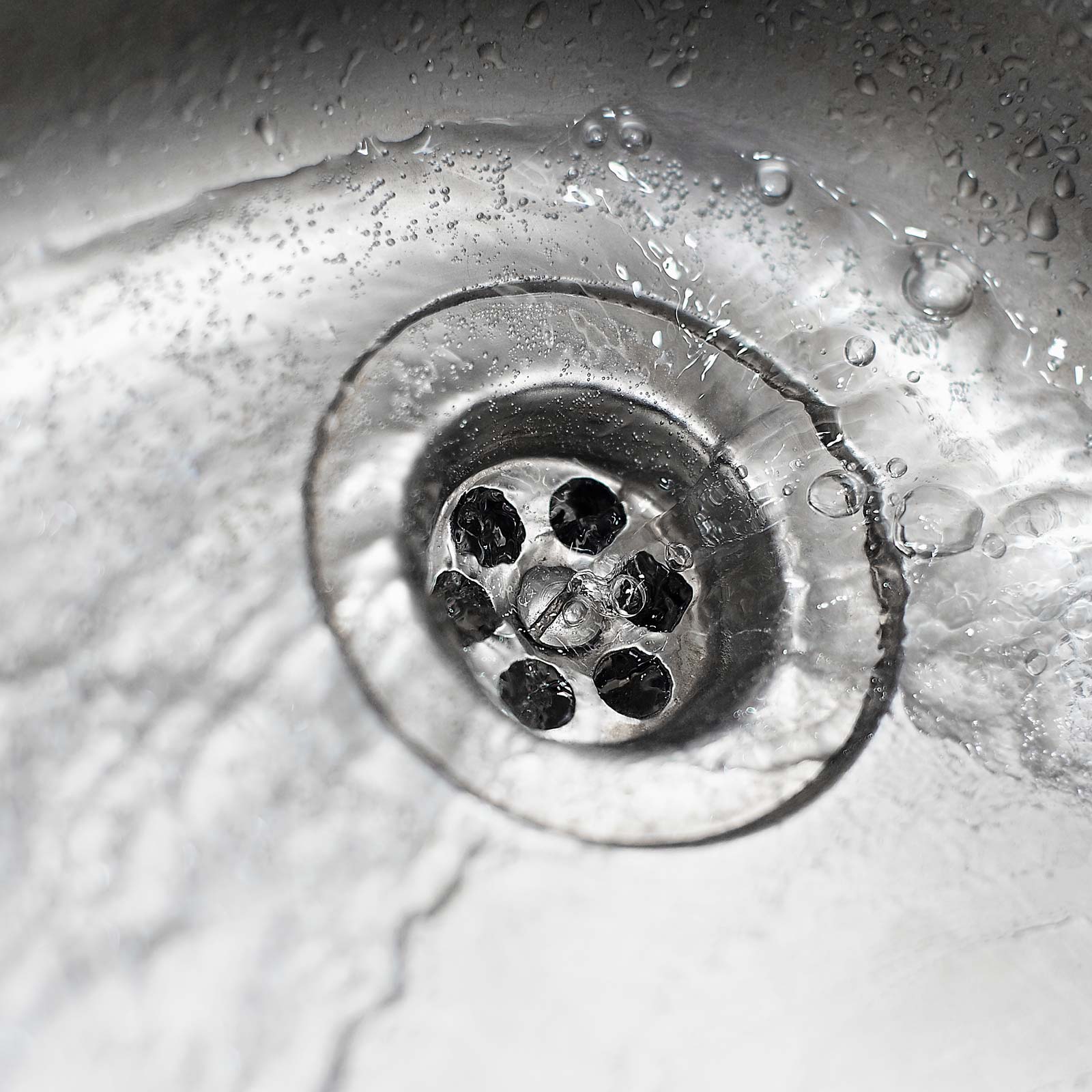 Get a Free Plumbing Estimate in Dayton, OH!
Whether your drain is clogged, you have a leak, or simply need help with your sump pump or septic system, it's important to hire an experienced plumber that can do the job efficiently. As a local, family-owned and operated plumbing company, your friends at Beavercreek Plumbing & Drain are trained extensively to handle all types of plumbing emergencies and plumbing work. Our plumbers are background checked and drug tested. We send out only the best. Each and every plumber on our staff is licensed, bonded, and fully insured. This allows us to guarantee quality work and offer the highest quality plumbing products at the most competitive prices.