Expert Electric Water Heater Installation in Dayton & Surrounding Areas
Beavercreek Plumbing & Drain offers electric water heater repair and electric water heater installation services in Beavercreek and throughout the Greater Dayton and Greater Cincinnati Ohio areas for homes and commercial properties.
Electric water heaters are an obvious choice for a lot of homeowners. Depending on other available fuel options and the way a property is set up, choosing a water heater powered by electricity is really the only smart choice for many. Others, however, decide on electric water heaters after weighing all of their options, as this sort of heater could be the best option for them. 
Regardless of what your residential water heating needs might be, working with professionals like Beavercreek Plumbing & Drain to properly install your water heater ensures the job gets done right. Expert installation leads to greater longevity, less maintenance, and lower overall energy costs.
How Our Electric Water Heaters Work
Most customers choose electric water heaters instead of gas water heaters for simplicity. Electric water heaters cost less to install upfront and the water heating equipment is usually less expensive. Additionally, because they use electricity instead of gas, it also gives customers a greater sense of safety and they don't usually require as much space. 
Because electricity is almost universally available everywhere, there are a lot more electric water heating systems in use than gas or propane water heaters, despite gas water heaters costing less to use and heat water. Nevertheless, even though they cost more to use, electric water heaters are still more efficient and environmentally friendly. 
Because there are a wide range of options available on the market for different types of electric water heaters, customers need to make sure they're making the right choice when the time comes to install a new water heater in their home or business. Choosing the wrong water heater for your type of dwelling or commercial building could cost more, leave you with less hot water, cause leaks, require frequent maintenance and need to be replaced sooner than necessary.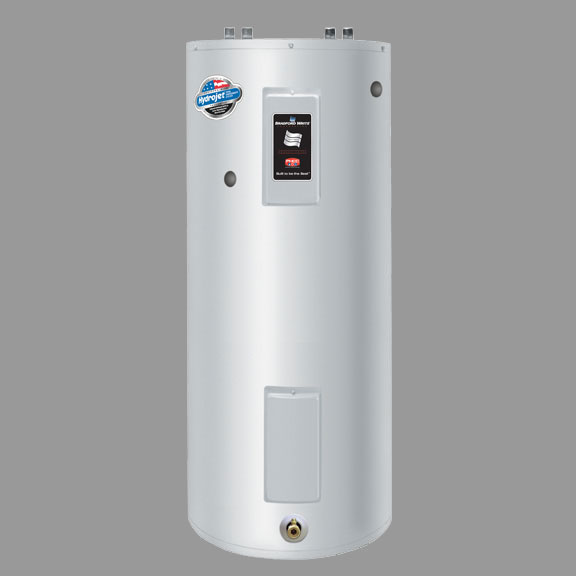 Benefits of Installing an Electric Water Heater
When you have an electric hot water heater, you will have a wide range of options to choose from. Overall, there are many benefits to choosing an electric water heater over a gas water heater. In general, electric water heaters are safer, more affordable to purchase and install and better for the environment

Electric is Fast, and Customizable
Because electric water heaters don't need any vents, extra pipes, or complex distribution, plumbers can install electric water heaters easier than any other type of water heater. Even if your home or building requires electrical work to complete the job, which happens occasionally, the time and cost that goes into electric water heater installation is still less than propane or natural gas water heater installation. Electric water heaters are readily available in several different sizes. The sizing will eliminate the need for special orders and reduce waiting time.

Electricity is Very Efficient and Environmentally Friendly
When a home is set up with a gas water heater, the process of combustion and ventilation lets a lot of heat escape. This is expensive when you look at wasted energy and a longer wait for the hot water heater to operate at its optimal performance levels. An electric water heater is never going to require ventilation. Therefore, not only does the tank heat up faster, but the heat put off by the process stays inside your home instead of flying out through the vent. Especially if you have a busy family, this can be a wonderful advantage.

Electric Water Heaters Are Safer Options
Natural and propane gas water heaters have many advantages. Their major disadvantage is the safety aspect, especially in older homes. In older homes the piping and ventilation doesn't always work properly, or like it should, and small leaks can turn into major issues. Safety issues are less common in electric water heaters than in natural gas water heaters. However, to ensure safety, electrical wiring that's already in place needs to be checked before the installation of the new hot water heater. If you have children in the home and want to ensure the utmost safety, you might consider using an electric water heater instead of a standard gas water heater.

Electric Water Heaters Cost Less to Install
One of the main reasons why electric hot water heaters are used more in homes at a rate of almost 10 to 1. While gas water heaters cost less to run, they require extensive piping and additional ventilation to operate safely and properly. The installation process for an electric hot water heater, however, is far more simple as it uses electrical wiring that's already in place in your home or commercial building. If you need a smaller hot water heater, the cost of making your space compliant with a gas water heating unit isn't worth the initial investment. 
Choose Beavercreek Plumbing & Drain for Electric Water Heater Installation in Dayton, OH
The friendly plumbers at Beavercreek Plumbing & Drain are your trusted experts for water heater services, including heater installation, water heater repair and water heating system maintenance.
We offer fast and affordable installation on all water systems with free estimates for those looking to have a water heater installed in their home. If you're interested, we can send a professional adviser to your home or facility and provide you with a free estimate and a free consultation.
At Beavercreek Plumbing & Drain, we stand behind our work as a family-owned and operated plumbing business serving the Greater Dayton and Cincinnati areas. We are the Miami Valley's trusted local plumbing company, serving all your residential and commercial plumbing needs, including plumbing repair, plumbing installation, excavation, winterization, pipework, water heaters, drain work, sewer repairs, plumbing inspection, emergency plumbing repairs and more.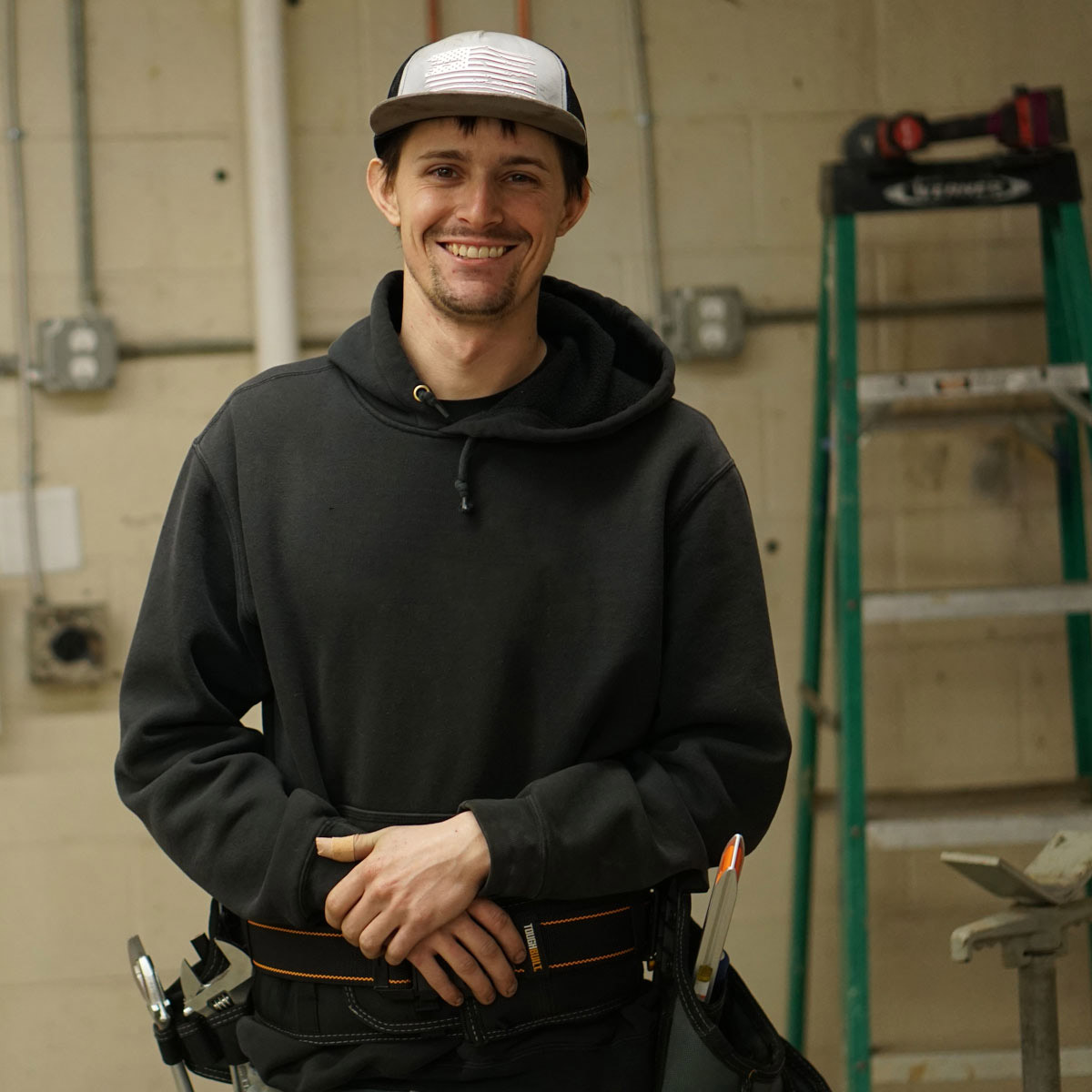 Frequently Asked Electric Water Heater Questions
At Beavercreek Plumbing & Drain, we're dedicated to finding a solution for our customers so they can live in comfort. If you have any questions, give us a call at (937) 404-6575.
When should I replace my water heater?
As a general rule of thumb, you should upgrade to a new tank water heater every 10-15 years and a new tankless system every 20 years. If you do not know how old your current water heater is, you can usually figure it out by looking at the serial number located somewhere on the unit. Other signs that it may be time to install a new water heater include strange noises or smells coming from your system or appearing in your water, uneven water temperature or flow, and increasing energy bills.
How many different types of water heaters are there?
Different water heater models can be broken down into categories based on fuel source, i.e., whether they run on gas or electricity. However, in terms of functionality, there are two main types of water heaters currently available on the market: standard tank water heaters and tankless systems. Traditional water heaters use a heating element to reheat your water in a large tank every time you turn the tap on. On the other hand, tankless systems heat water as it moves through your pipes.
What counts as a plumbing emergency?
In today's day and age, most of us don't like waiting, let alone waiting for our residential plumbing to be fixed. With that being said, a few things count as a plumbing emergency, including the risk of flooding due to a sump pump, burst pipe, sewer backup, a water shut-off valve failure, or if you have no access to running water. However, if you are still unsure about what constitutes a "plumbing emergency," call the Five Star Dayton Plumbing appointment line to speak with a live representative.
How Do You Get Drains Unclogged?
When homeowners have drainage problems, far too many of them are far too quick to use chemical cleaners such as Drano, which end up causing damage to drain pipes. 
Your drain cleaning experts here at Beavercreek Plumbing & Drain discourage the use of harsh chemicals like Dano and other off-brand chemical drain cleaners that can cause PVC pipes to melt or break, toilet bowls to crack and eat away at the glue that holds pipes together.
These chemicals can also end up back in the water supply. To resolve drain blockages in a fast and affordable way, we encourage homeowners to give us a call. We are your local drain clog removal experts with a wide range of drain cleaning options that can clear out or break up the obstruction in your drain pipes and clear it out without causing damage.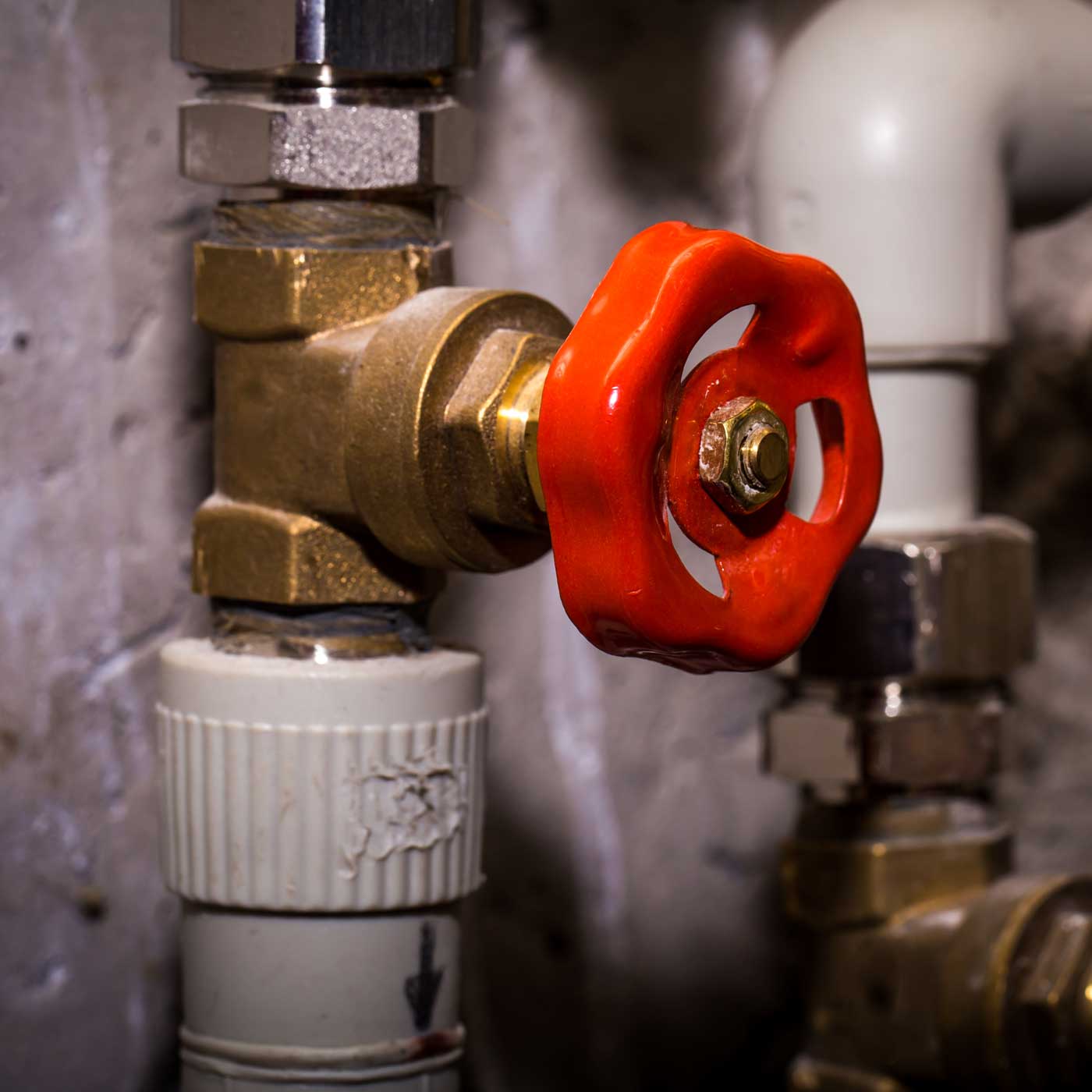 Get a Free Plumbing Estimate in Dayton, OH!
Whether your drain is clogged, you have a leak, or simply need help with your sump pump or septic system, it's important to hire an experienced plumber that can do the job efficiently. As a local, family-owned and operated plumbing company, your friends at Beavercreek Plumbing & Drain are trained extensively to handle all types of plumbing emergencies and plumbing work. Our plumbers are background checked and drug tested. We send out only the best. Each and every plumber on our staff is licensed, bonded, and fully insured. This allows us to guarantee quality work and offer the highest quality plumbing products at the most competitive prices.