Expert Drain &  Excavation Services in Beavercreek, OH
When you hire Beavercreek Plumbing & Drain to perform your professional dig, you won't have to dig into your savings or finance the project because of the sky-high prices the other guys charge. In fact, we can save you money and beat out the competition based on experience and the ability to catch problems before they become costly.
Whether you're building onto or renovating your home and require new construction, laying a foundation, repairing underground pipes or undertaking a remodeling project — excavation work should always be performed by a licensed expert who knows the ground and can predict potential problems. Every excavation site is different and capable of presenting a different set of unexpected challenges. Because of this, choosing an experienced and skilled excavator who's able to recognize and predict potential problems like water tables or soil stability is essential.

Friendly Technicians
The men and women who wear our badge are friendly, respectful, and knowledgable.

24/7 Emergency Services
We're available around the clock, on weekends and holidays, with live phone support available after hours.

We're Licensed & Insured
We are licensed, insured, bonded, and qualified to work on gas lines and other dangerous equipment.
Check Out Our Plumbing Deals!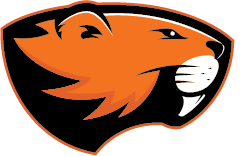 Diagnostic Service Call
Schedule Now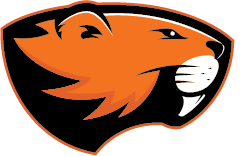 Instant Online Estimate
Get a Free Quote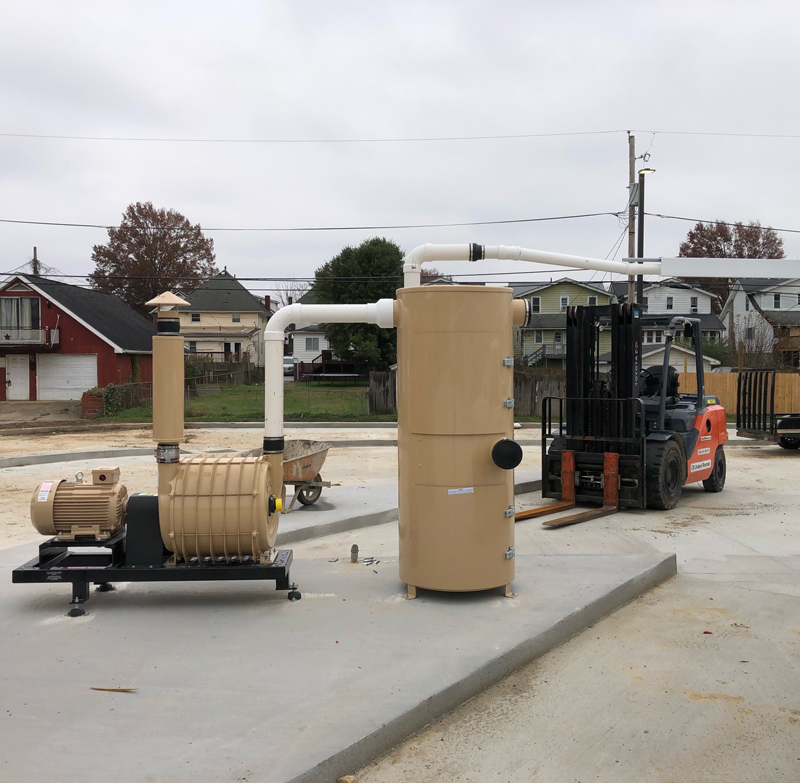 Commercial Plumbing Contractor Serving Beavercreek, Dayton, & Cincinnati, OH
Do you need an expert plumber near you for your commercial building in Beavercreek or somewhere in the surrounding area? Your local expert plumbers at Beavercreek Plumbing & Drain offer commercial plumbing services (in addition to residential plumbing services) you can afford throughout the Greene County and Greater Montgomery County area. We also offer help with plumbing problems in the Greater Cincinnati area as well. We have a team of licensed plumbers who provide expert plumbing services of all types to all types of buildings and dwellings regardless of the structure's size and age. We offer retrofitting and excavation services as well. As a top-rated plumbing company in the Beavercreek, Dayton, Fairborn and Xenia areas, we offer affordable pipe, drain and water solutions for your business that are cutting-edge at prices you won't find anywhere else.
Plumbing Services You Can Trust
We are available 24/7 with emergency plumbers near you on call 365 days a year, including holidays.  Beavercreek Plumbing & Drain is your trusted, family-owned local plumbing company, serving all your plumbing needs in the Greater Dayton area. We offer expert plumbing assistance with for all types of plumbing repairs, plumbing installation, excavation work, winterization, pipework, water heaters, sewer repairs, plumbing inspection, drainage work, emergency plumbing repairs, and more!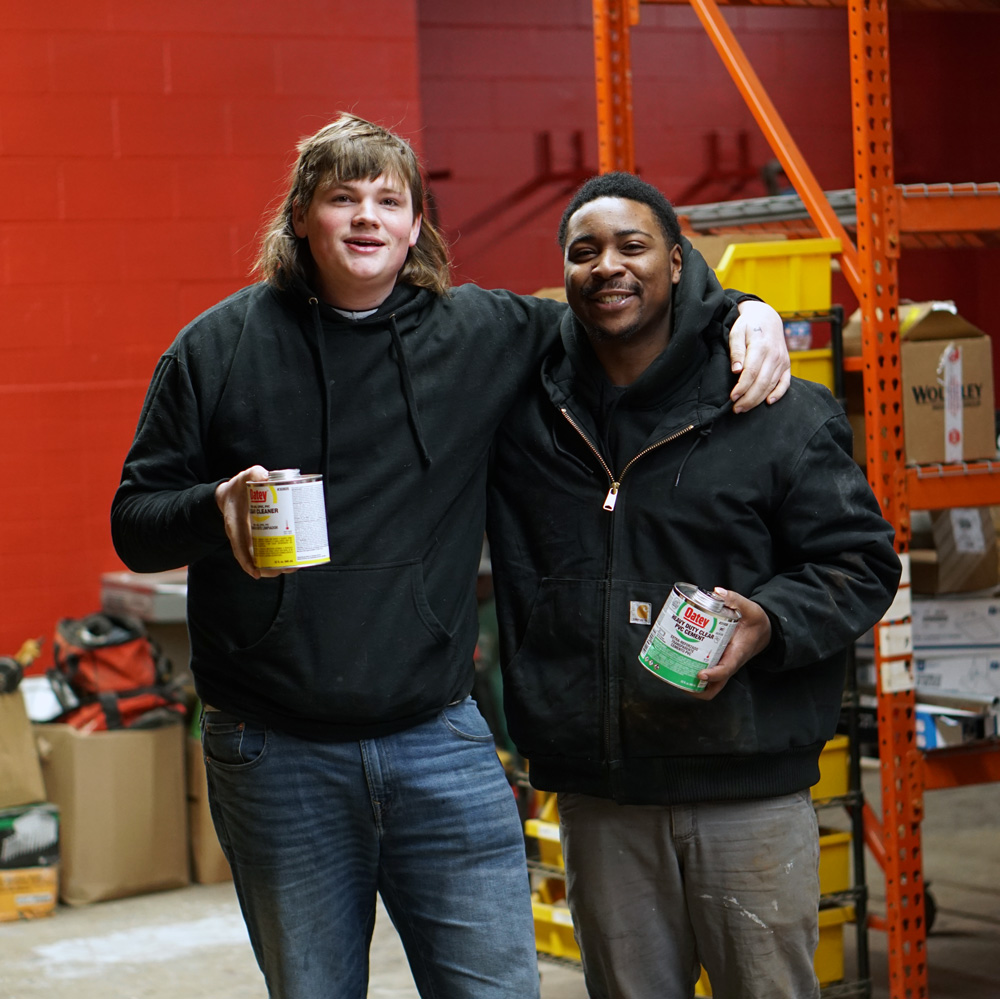 Whether you're looking for toilet repair, faucet repair, sink repair, shower repair, dishwasher repair, garbage disposal repair, water heater repair or pipe repairs, we can help. We also help with drain problems, pipe problems, drain cleaning, sewer lines and excavation, sump pumps, toilet clogging, toilet over flooding, plumbing installations, washing machines, water heaters, water damage cleanup  & more!
Get a Free Plumbing Estimate in Dayton, OH!
Whether your drain is clogged, you have a leak, or simply need help with your sump pump or septic system, it's important to hire an experienced plumber that can do the job efficiently. As a local, family-owned and operated plumbing company, your friends at Beavercreek Plumbing & Drain are trained extensively to handle all types of plumbing emergencies and plumbing work. Our plumbers are background checked and drug tested. We send out only the best. Each and every plumber on our staff is licensed, bonded, and fully insured. This allows us to guarantee quality work and offer the highest quality plumbing products at the most competitive prices.